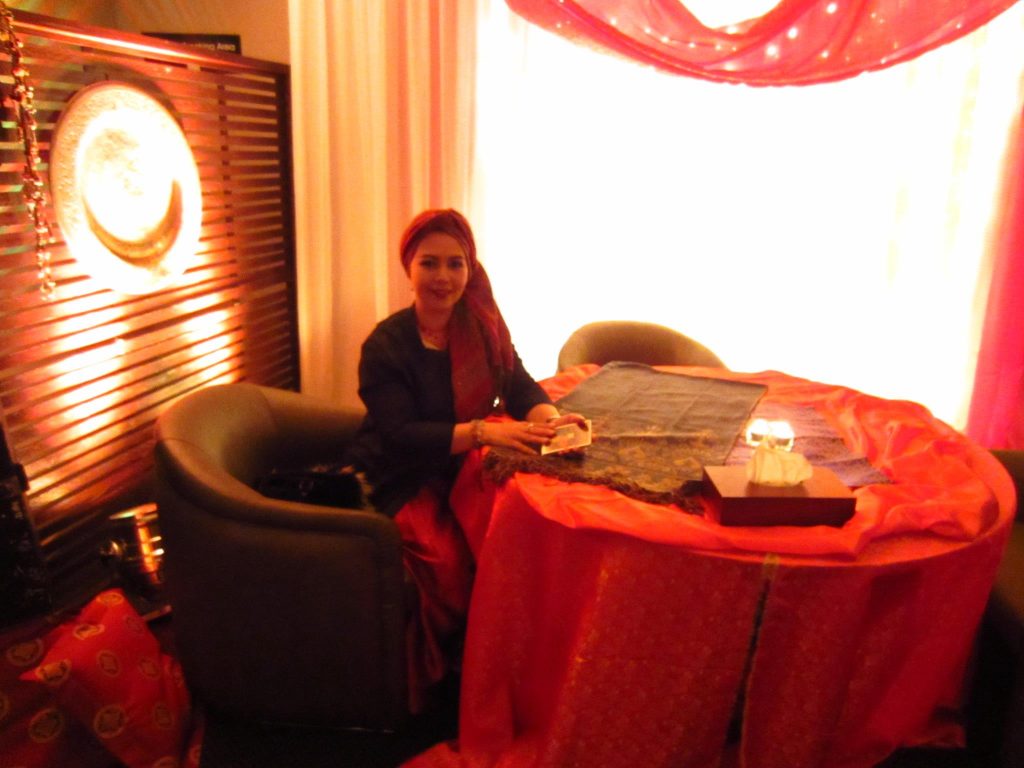 Keep updated and enjoy FREE ACCESS.
FREE easy and doable tips to intuitive Tarot readings – upon subscribing! Plus you get FREE ACCESS to 'Tarot for Life Tips', password-protected posts, exclusive videos, discounts, freebies and other goodies every month in your inbox.  Sign up here. 
Also visit our official website here.